A very human adventure
Artisan lighting manufacturer based in the Monts du Lyonnais region, LUZEVA has been designing and producing original, high quality interior lighting fixtures for 35 years. 
Our DNA:  A simple and intuitive design served by a craftsmanship industry, committed to quality and warranty of accessible prices.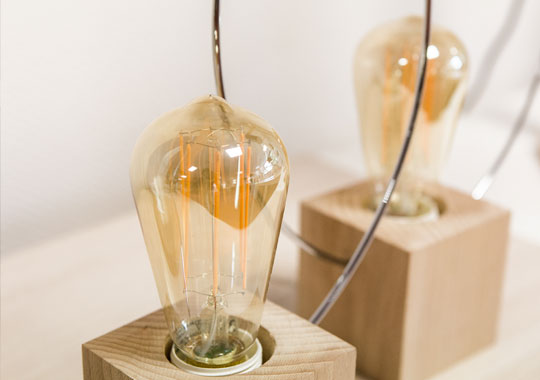 Hôtel Tocqueville, Paris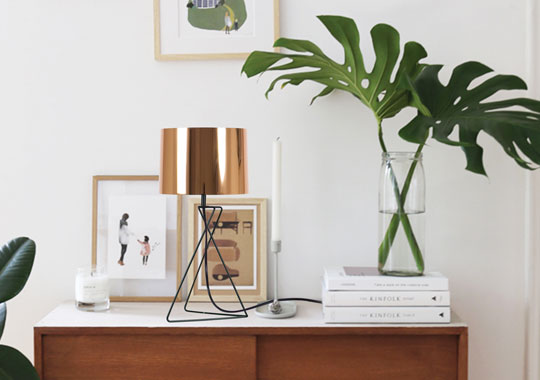 Club Med, Cefalù, Sicile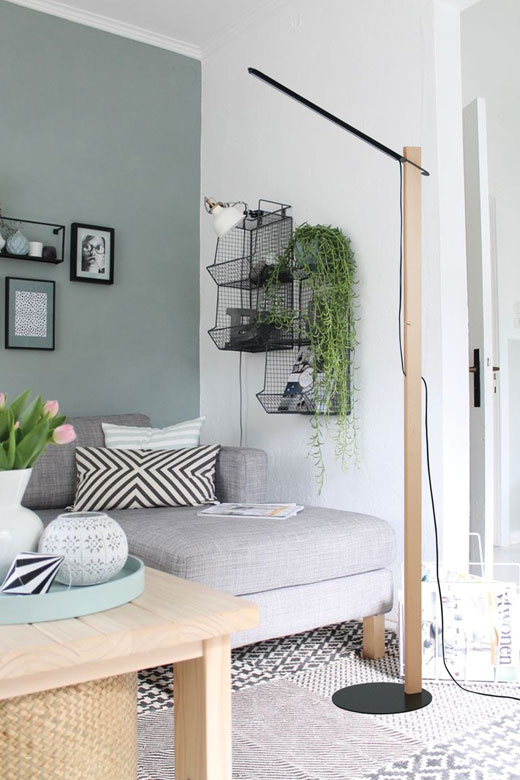 The National Gallery, London
The careful combination of raw materials with luxurious, warm materials guarantees strength and durability as well as a limited impact on the environment.  Our designers are always ahead of the latest trends and work tirelessly to create new, state of the art designs. Thanks to its dynamic and inspired creative team, LUZEVA's collections continue to evolve to offer an extensive choice of contemporary designs, simple yet intuitive, and accessible to everyone…
Design
We strive to offer lighting designs that will win over our clients with their simplicity, originality and ability to blend harmoniously into a wide range of interiors.
Good design is innovative.
Good design makes a product useful.
Good design is esthetic.
Good design makes a product understandable.
Good design is unobtrusive.
Good design is honest.
Good design is long lasting.
Good design is thorough down to the last detail.
Good design is environmentally friendly.
Good design is as little design as possible.
Dieter Rams

The artisan industry
Combining industrial rigour with artisan savoir-faire is, for LUZ EVA, what enables us to exceed your expectations in terms of attention to detail, impeccable quality, the respect for timeframes and our associated services.
Artisan savoir-faire:
precision, beauty, uniqueness, savoir-faire, passionate designers, quality

Industrial organisation:
costs, timeframes, after-sales service, logistics, quality control

Quality
Attention to detail is written in our DNA. Our technical teams guarantee normative conformity, robustness of the product and quality of the finishes at every stage of the production process.
"Quality is not something we can define, but we know it when we see it."
Henry Mintzberg

Price
This is the most restrictive factor in LUZEVA's DNA. Yet is it not our restrictions that make us creative? In any case, this is what our designers believe. We strive to make our designs affordable and accessible to as many people as possible.
The LUZEVA recipe for guaranteeing accessible prices:
High quality materials, yet:
· materials that can be easily worked
· a limited number of pieces
· shared platforms between products
· the possibility to create prototypes quickly
· solid collaboration between our designers and production managers